DERMA TLC
(((♥︎♥︎♥︎)))
Natural Beauty Made Simple
Medical & 100% Botanical Organic Skin Care
By Dana & Dr. Tran
♥︎ ♥︎ ♥︎Love Your Skin Naturally ♥︎ ♥︎ ♥︎
With a Little
DERMA TLC
Low Maintenance Beauty Made Simple
With Clinically Proven results
FINALLY
an
All~In~One High Quality 100 % Organic Skin Care Solution For All!
designed for ALL ages, genders, and skin types for less than half the price you'd pay for other high end products !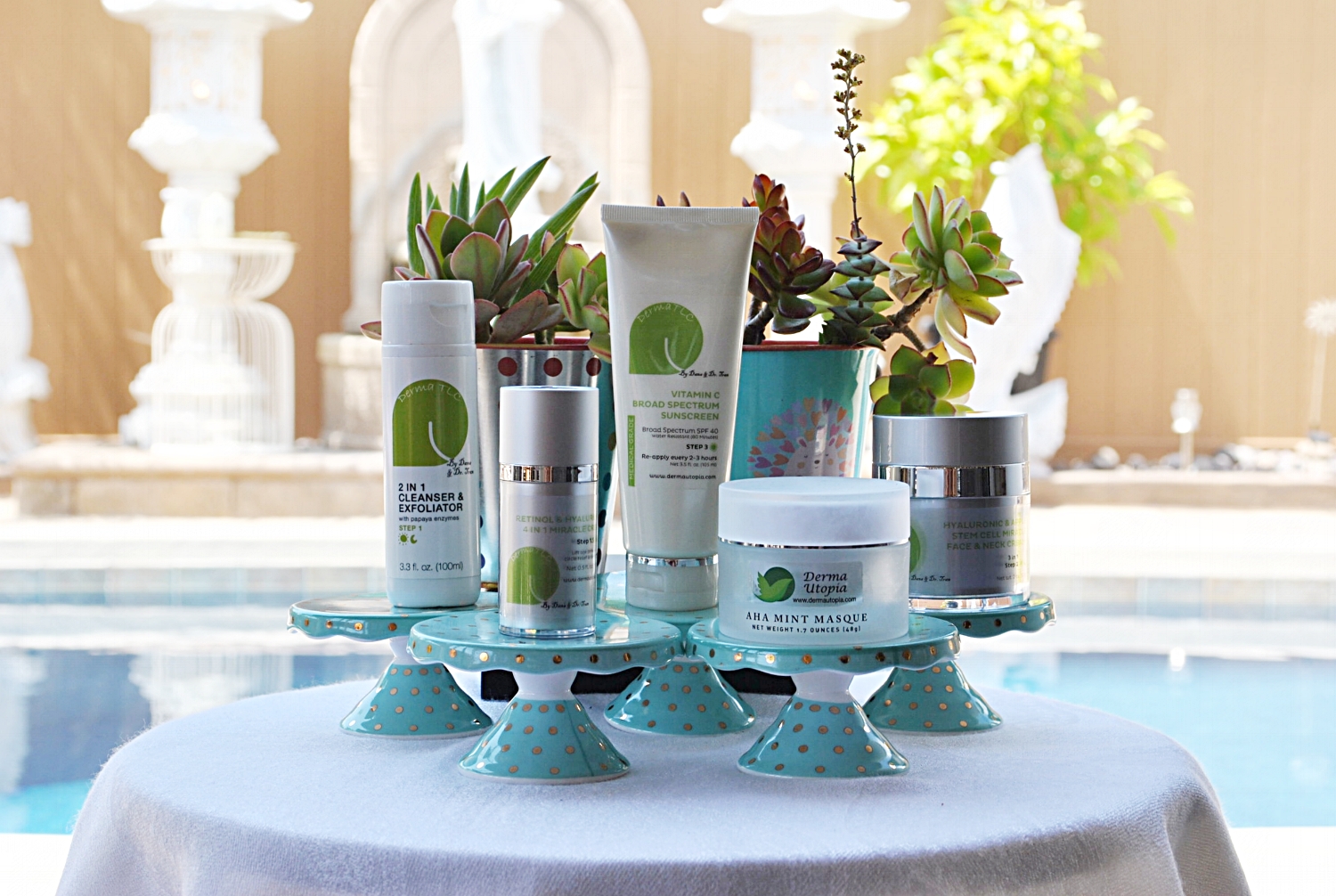 Our Product Is Our Passion
DermaUtopia was founded with the sole intention of helping people raise their confidence by showing them how to feel gorgeous from the inside out. This is our passion! We already know you are beautiful, and want to show you too, the natural way. Our 100% organic, medical and professional skin care line was specifically designed to simplify the process of achieving a healthy, radiant and natural glow, regardless of age, gender, or skin type. And to make it even sweeter, our products are offered at a fraction of the cost of other "high-end" products whose results and reviews can't compare. DermaUtopia products are all FDA Approved and of the highest purity grade making them deeply revered and personally used by skin care experts and doctors around the world. We are so confident in our products that we guarantee maximum results. All you have to do is follow our Simple and Affordable daily regimen. So what are you waiting for...
♥︎ ♥︎ ♥︎Call us today for a FREE Consultation!♥︎ ♥︎ ♥︎
Rated ★★★★★'s on YELP!!
CHECK OUT WHAT PEOPLE ARE SAYING!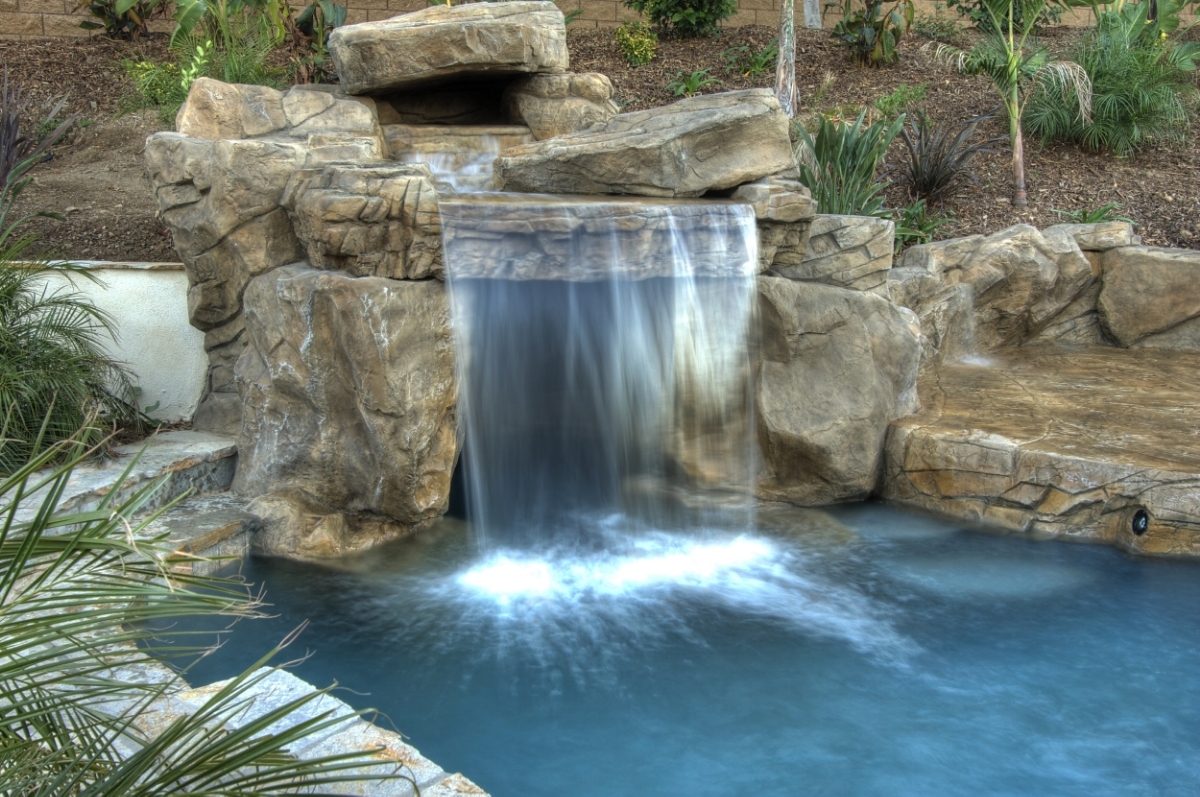 DERMA TLC
SIMPLE BEAUTY EASY AS 1, 2, 3!
Meet the Minds Behind the Magic